Lately I have been really inspired by the style of older men and women. I even referenced this inspiration in my Christmas outfit by using a gold watch and fedora for accessories. These two photos from
Advanced Style
have been a particular inspiration.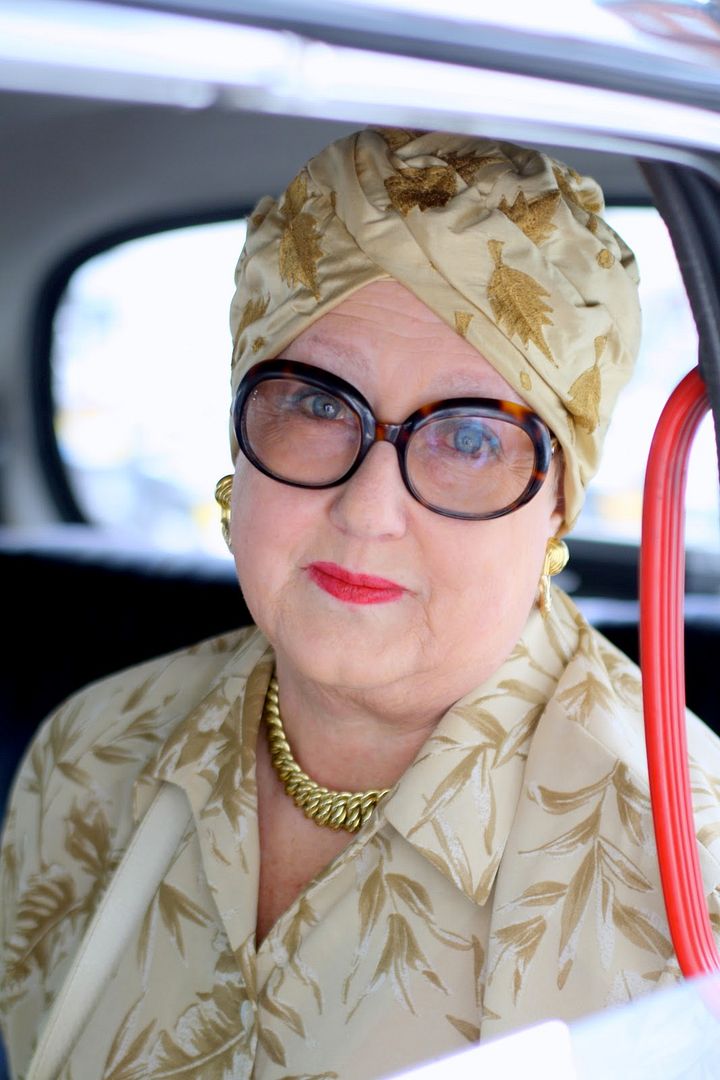 I have also been loving turbans lately. I started off with a few beauty supply ones to try the trend out and eventually (yesterday) I taught my self how to tie my own. I love hair accessories and June Ambrose for bring it back. I used her twitter
twitter tutorial
to tie mine.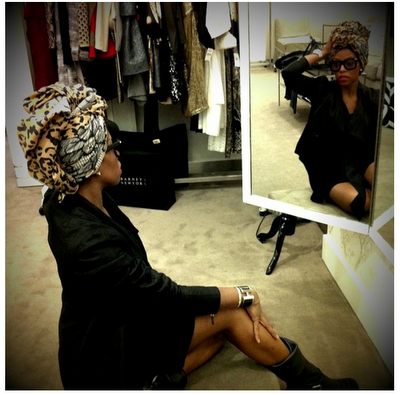 Finally, I have been loving long hem lines. I just think it's interesting to see how sexy you can look without showing a lot of skin. This photo is from Marc Jacobs Fall 2010.
This is my take on all the inspiration. I like it over all. I just wish it was warmer so I could go bare legged.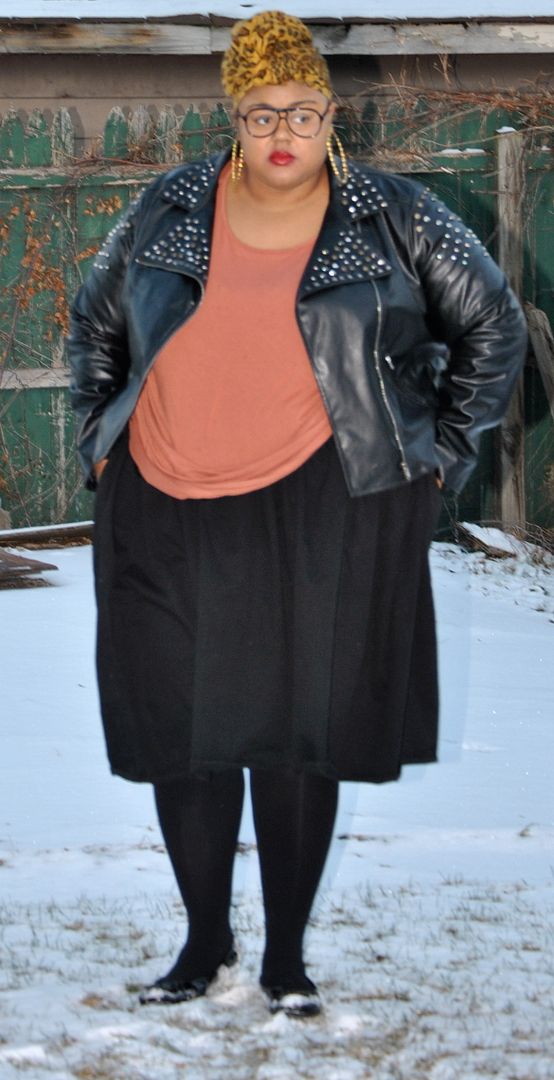 Outfit Stats:
Dress (worn as a top) - Asos Curve
Turban - Scarf From Ebay
Skirt - Jibri
TIghts - I Have No Clue
Jacket - Dots
Shoes - Lane Bryant