This is the outfit I wore on Christmas for a day full of presents, family, fried turkey, and gumbo. I know a lot of people have this Beth Ditto dress, but I just can't get over the fit and the cut. I think the draped pockets are my favorite part. I added my moms gold Joan Rivers watch and a great thrifted clutch. I was very surprised by the Lane Bryant fishnet and lace tights. I ordered the largest size they had, but I definitely should have sized down. I love that they came up high, didn't slip down through out the day, and didn't break in the thigh.
I'm also playing with some of my christmas gifts in these pictures. My mother got me a Bare Minerals make up kit and Chanel Mascara which my friend Britney applied for me and a new camera lens. My grandmother got me speed light. I love the out come of the pictures using the new equipment. Also, my sister gave a tattoo for christmas with her christmas gift. I love it.
I hope everyone had a wonderful holiday. Did santa bring you what you asked for?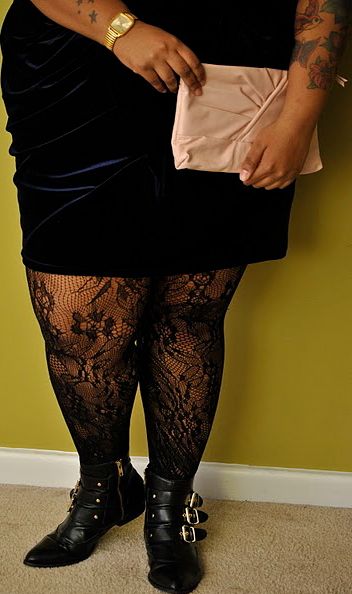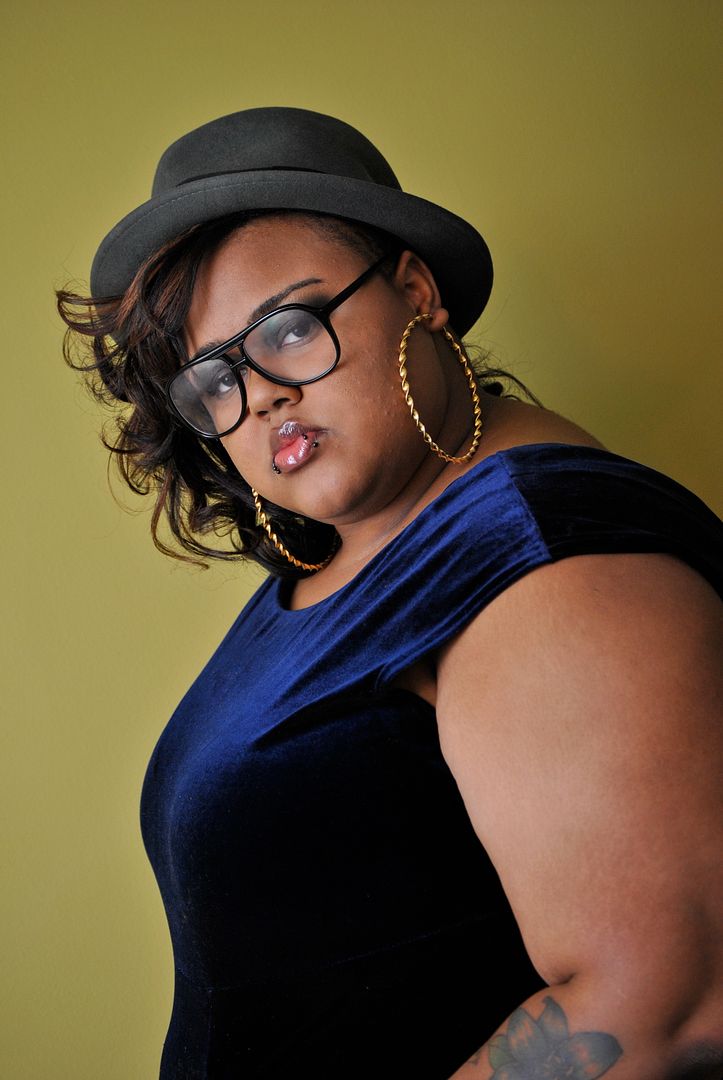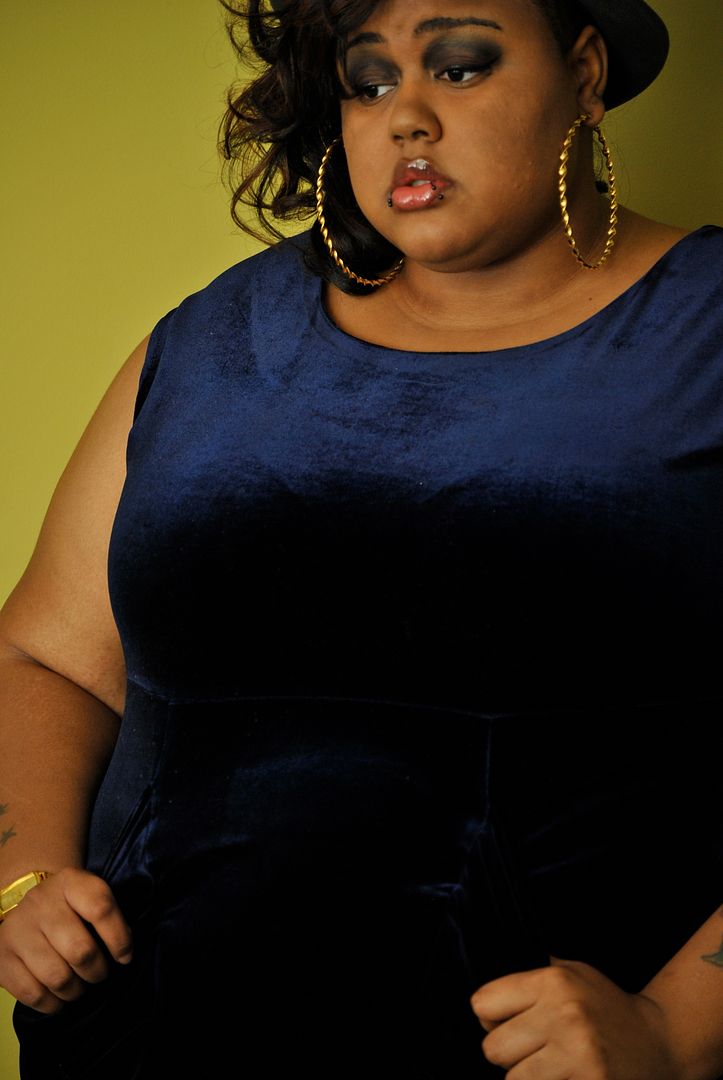 Outfit Stat:
Dress - Beth Ditto for Evans
Earrings - Beauty Supply
Tights - Lane Bryant
Clutch - Thrifted
Watch - Joan Rivers via my mom
Shoes - Dolce Vita for Target
Hat - Urban Outfitters