This month I did more make up and nail polish shopping then anything else. I think I'm starting to embrace the idea of style from head to to toe, so one of my goals this year is not to neglect my face and nails. I made a video showing all of my beauty purchases this month and below I have included pictures of all of the lipsticks in the video on me. I think my favorites so far are the orange and the pink; I love the boldness of both colors. I wore the pink and the outfit I have on to school today and received a few compliments on it. Someone said they saw it from across the street..lol I would have taken outfit pics, but you didn't miss anything I just had on black denim leggings and Tall Docs that take for ever to lace up on the bottom.
Sephora- Love Test $12
Sephora - Lip Attitude Star Plum Vertigo $12
Cover Girl - Iced Mauve $5
Sephora - Manic 17 $12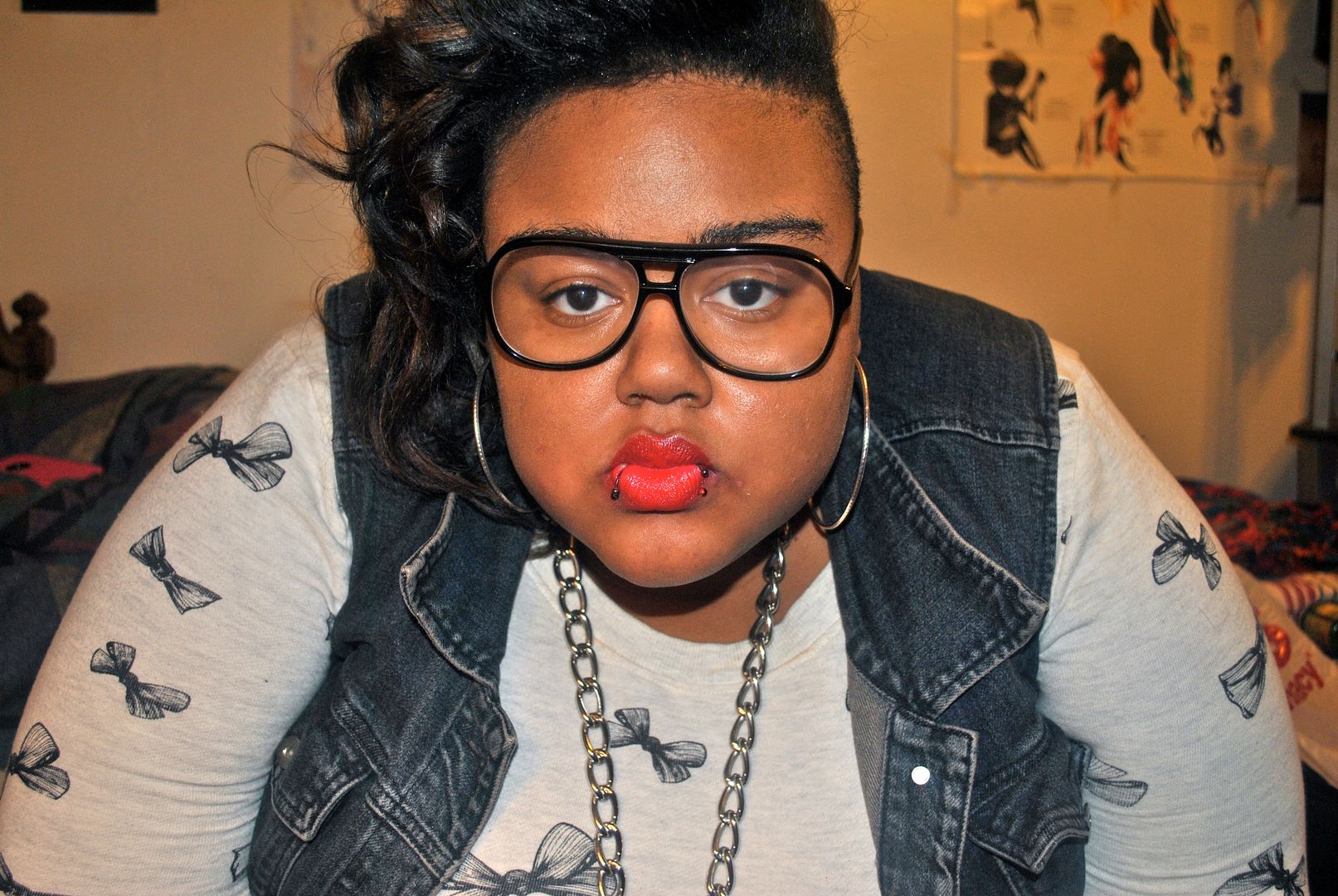 Cover Girl - Pretty Red $5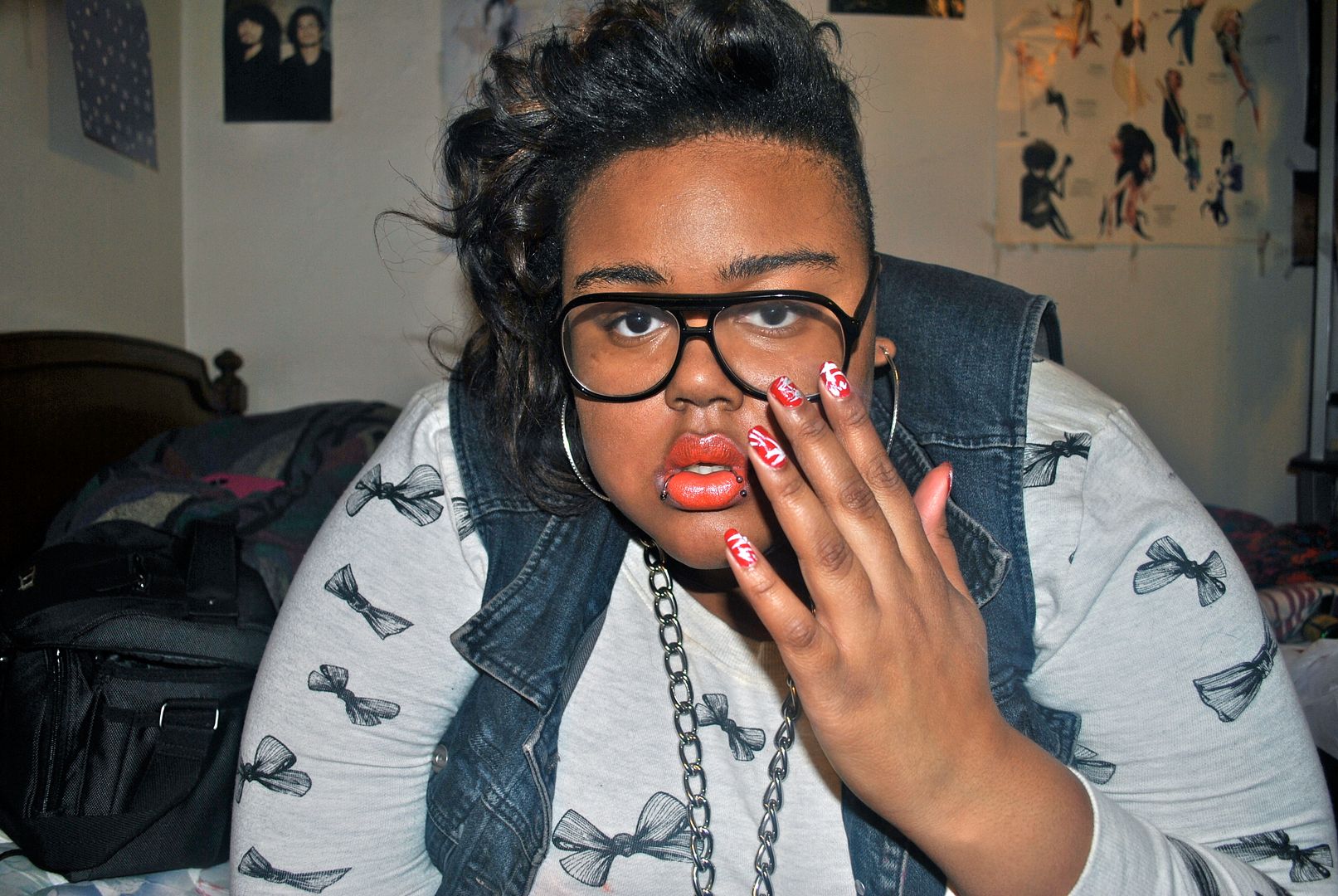 Revlon - Moon Drops 24K Orange 706 $10
Make Up Forever Rouge Intense 40 (orange) $19
Sephora - Hot Tango $12
Questions:
Are you making any style changes this year?
What's your favorite lipstick?
Have you tried Mac products? Why do you like them?